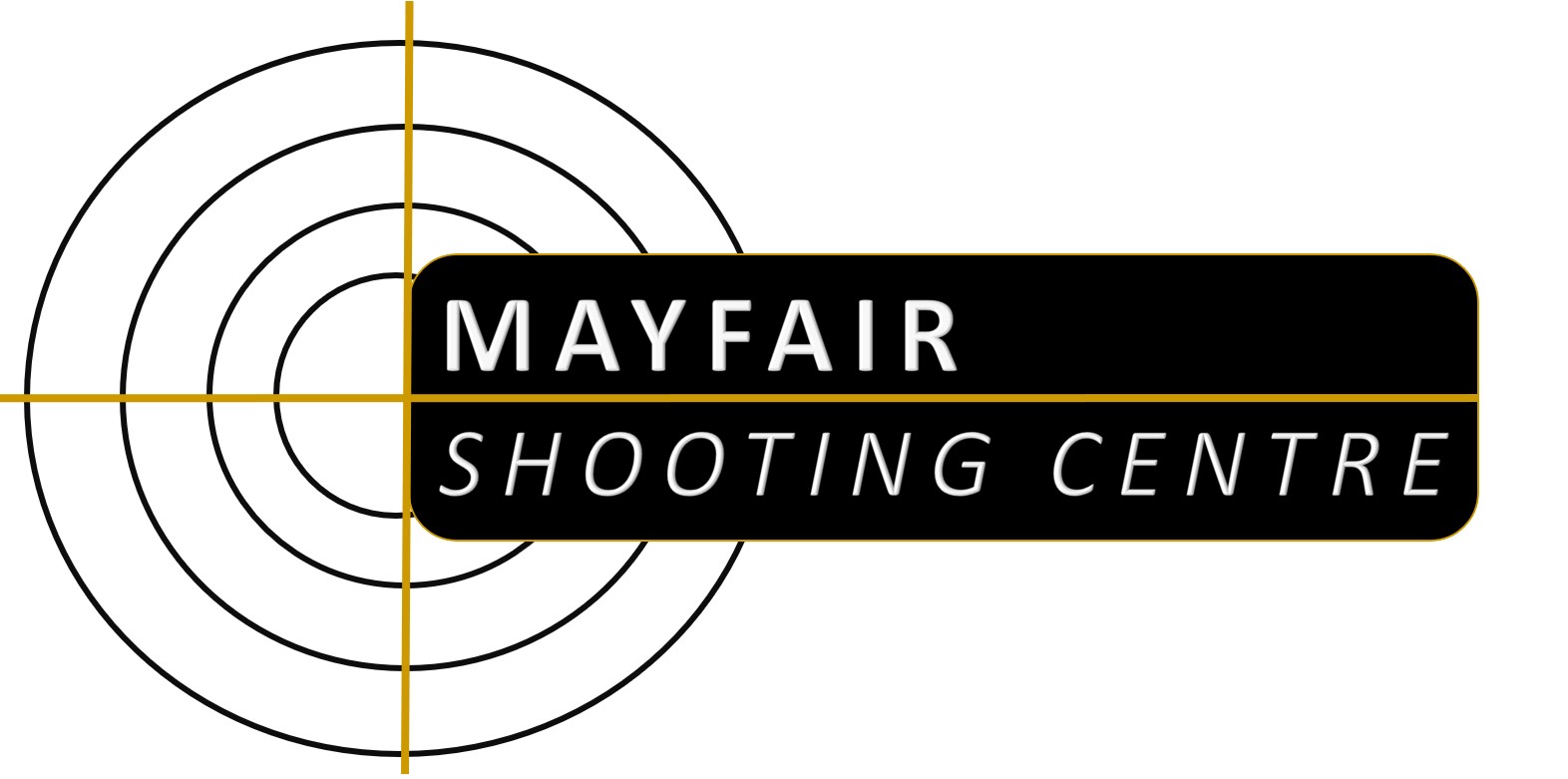 Coronavirus
Mayfair Shooting Centre is following the advice of the UK Chief Medical Officer; that being that all non-essential person-to-person contact should stop and any non-essential travel should not be undertaken. Also that people (especially those over 70) should avoid, pubs clubs and mass gatherings. We will therefore be closed from today (18th March) until further notice. We expect that this will be for at least two weeks. Members will be updated by e-mail in due course. 
Welcome to Mayfair Shooting Centre, Sunderland. Our in-house, Home Office approved club, Mayfair Shooting Club, is the biggest gun club in the north. We have members of all ages from across the region and from all walks of life.
Join and learn to shoot safely and well in comfortable surroundings using a variety of club firearms supervised by our club instructors.
Our on site gun shop is a registered firearms dealer meaning that we can supply almost any firearm or ammunition type you require. We always have a large selection of pre-owned firearms, many previously owned by our members.
Our RFD registration number is A-144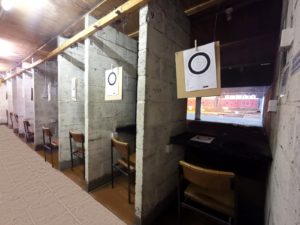 .