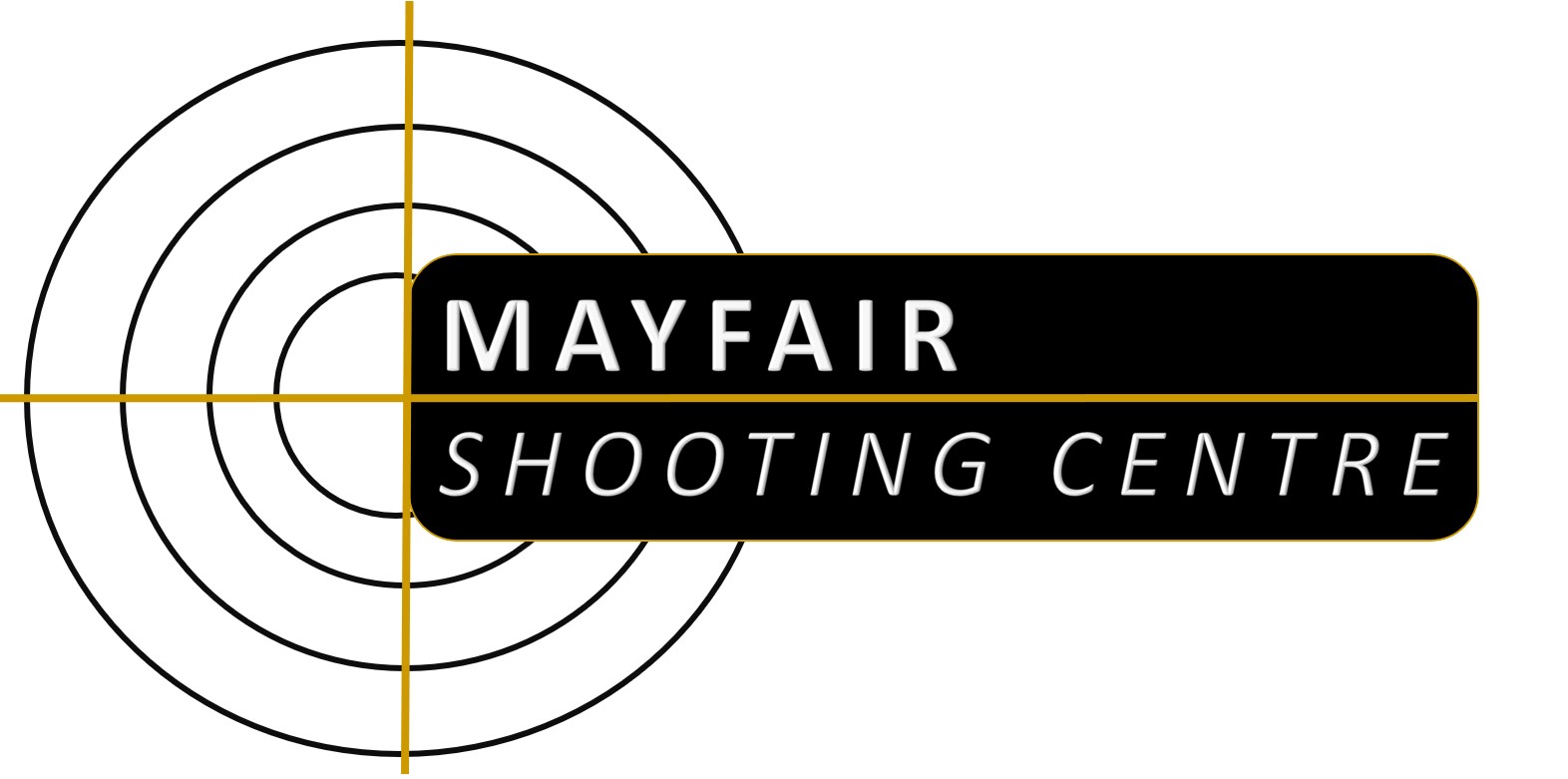 Coronavirus
We are open!
(Sort of)
Following discussions with the local authority we are unable to open the range until the government allows the reopening of "indoor recreational facilities"
The shop will be open on a limited basis but on an "order and collect" basis. Email us your requirements and we'll let you know a collection time.
MSC.
Welcome to Mayfair Shooting Centre, Sunderland. Our in-house, Home Office approved club, Mayfair Shooting Club, is the biggest gun club in the north. We have members of all ages from across the region and from all walks of life.
Join and learn to shoot safely and well in comfortable surroundings using a variety of club firearms supervised by our club instructors.
Our on site gun shop is a registered firearms dealer meaning that we can supply almost any firearm or ammunition type you require. We always have a large selection of pre-owned firearms, many previously owned by our members.
Our RFD registration number is A-144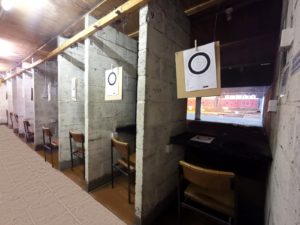 .