Description
A very rare Taurus LBR (converted to a rifle stocked version) in .17 HMR.
It has a Simmons 2-6×32 scope (we think this is actually an intermediate "scout" scope rather than a pistol scope) and the correct (expensive and difficult to obtain) Taurus rail.
The pistol is in excellent condition having been owned by one of our members and has been very sparingly shot. We have test fired it and can attest that it is very accurate.
Taurus LBR's in .17HMR very rarely come to the market so this may be your only chance for quite some time.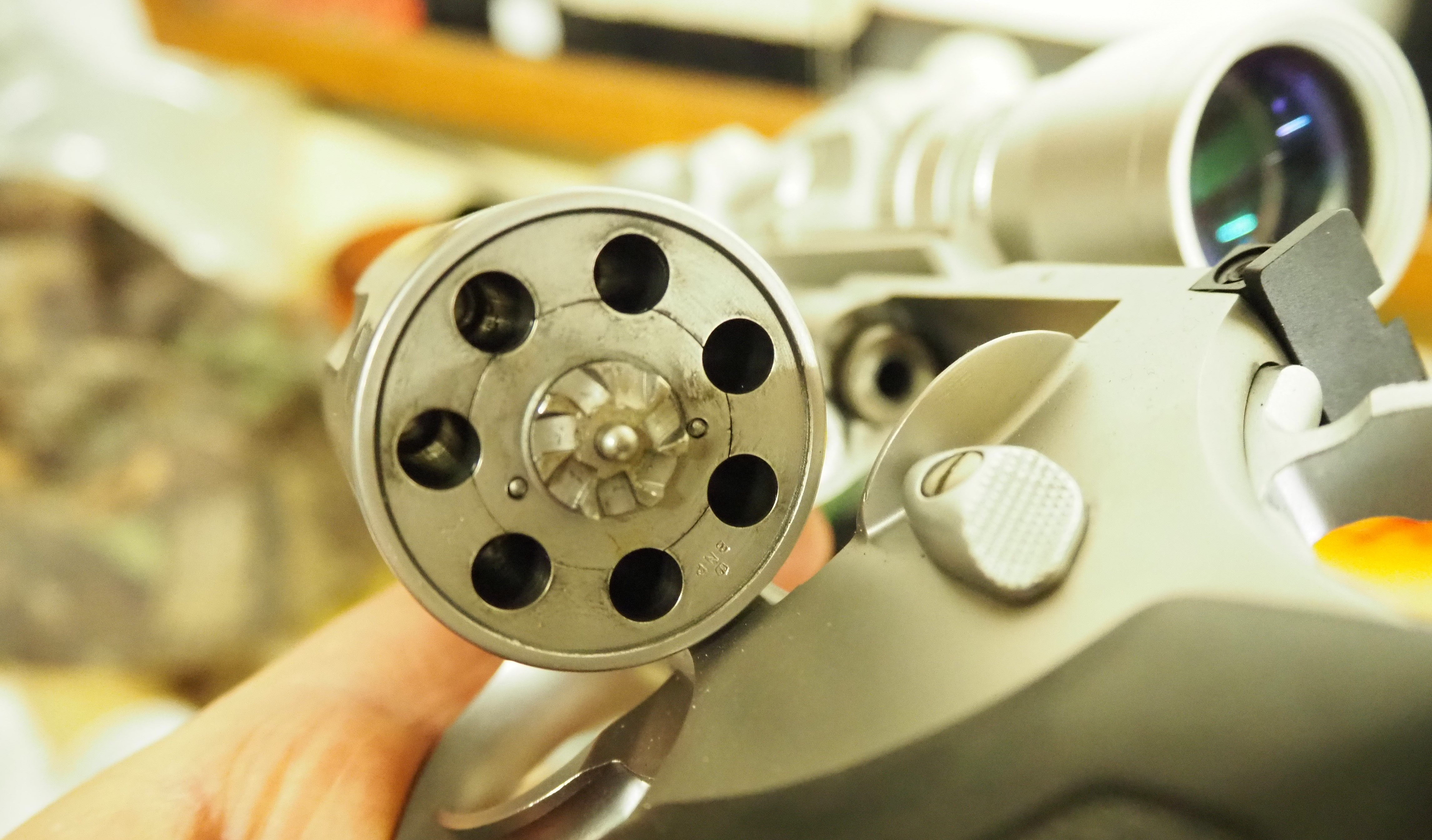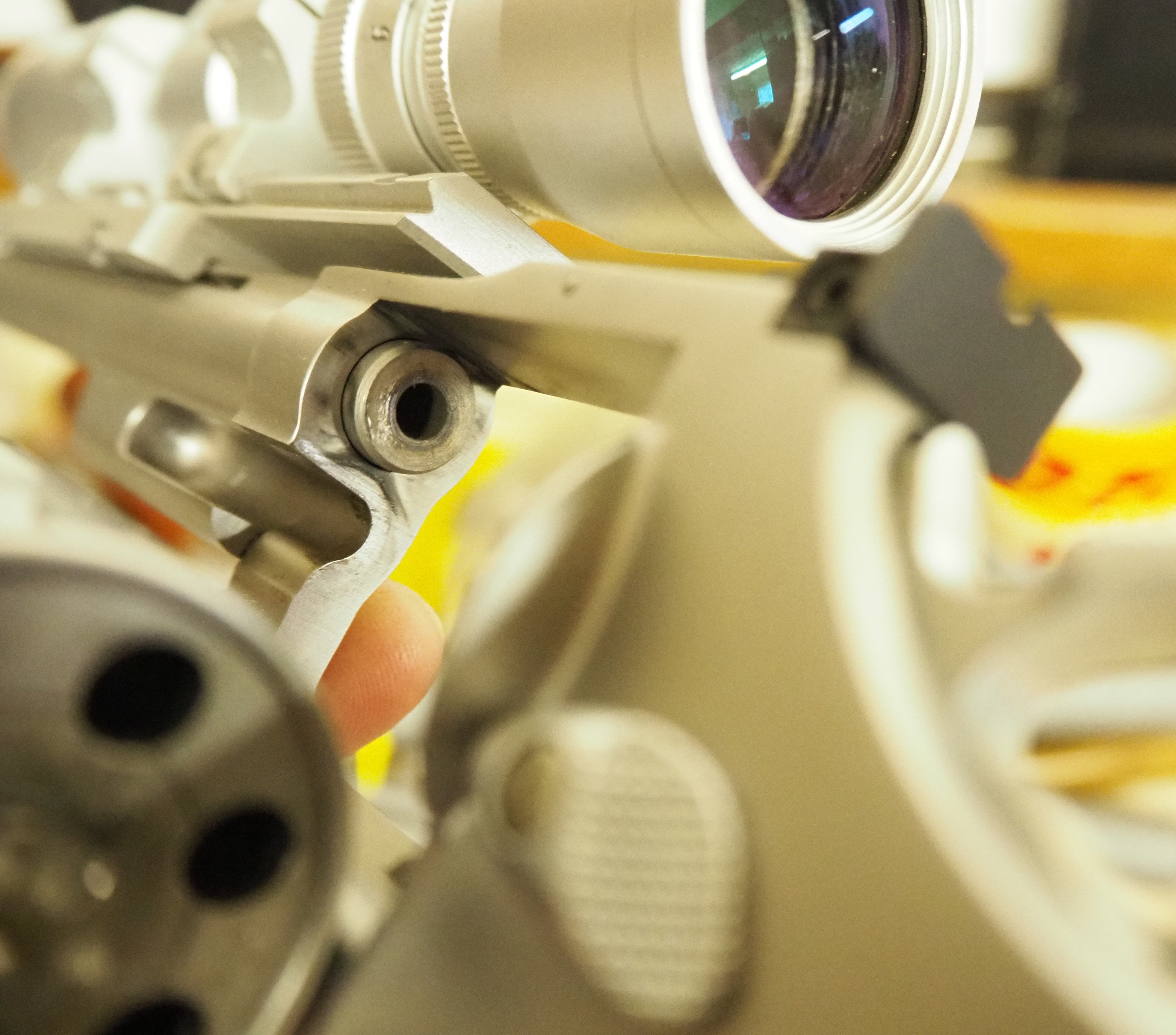 If you would like to purchase this firearm you must follow the instructions on your FAC/SGC. These are;
You must send the FAC/SGC to us;
We will enter the gun on it and return it to you;
We will notify your issuing force of the transaction;
We will then send the gun to the RFD you have arranged to receive it;
You must then produce the FAC/SGC to the receiving RFD when you collect it.
We will not send a gun to another RFD for them to fill in the certificate.
Carriage to your RFD or your RFD's fee is not included unless agreed with us in writing.